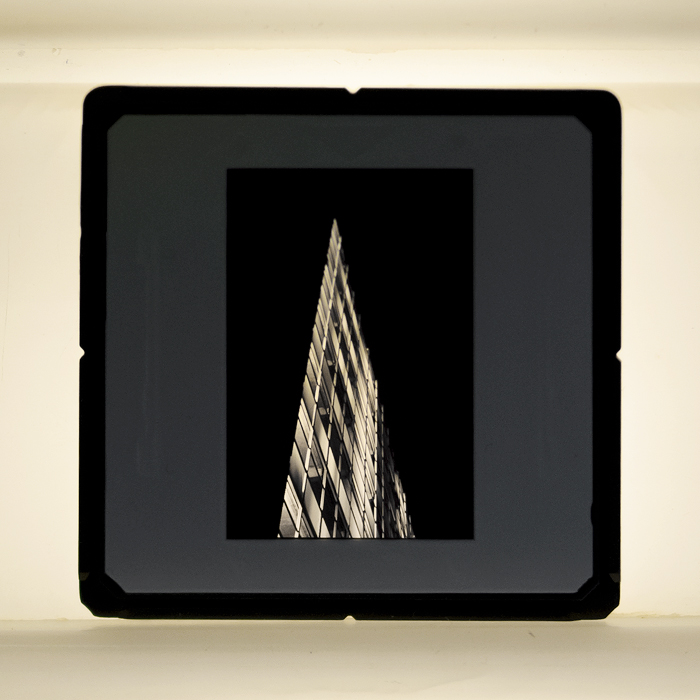 15 Nov

opening exhibition 'raytracing' in ROOM at melklokaal Heerenveen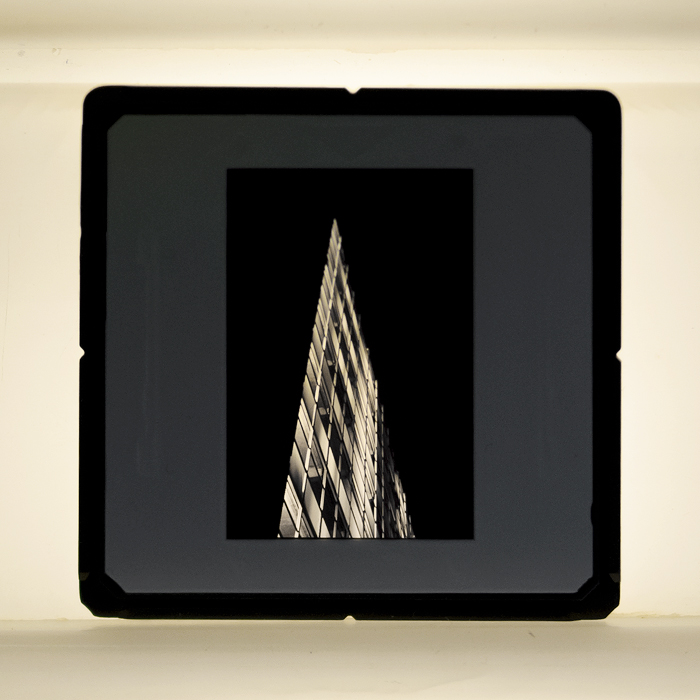 From 27 november till 23 december 2016 I will present some work in ROOM, the project space of melklokaal, a space for contemporary art in Heerenveen. In the show 'raytracing' I will present the video installation 'floating shapes' and a series of new photographic works.
The exhibition will be opened on 27 november at 15:00 hrs, together with the exhibition What does your soul look like by Machteld van Buren.
visiting hours:
fridays and sundays from 13-17hrs
and on appointment
heremaweg 20-1
8444 AP heerenveen
info@melklokaal.nl